No two businesses are similar. Even if they use the same software/applications, there are subtle differences in their business processes that make them unique.
Corazon has the necessary skills and resources to help you customise or even develope that application for you so that it fits into your business landscape. While most organisations suggest that you change your business to suit the application – we think differently.
Keep your business unique !
Corazon offers a wide range of Application Development services.

Web Development
Java / Cold Fusion / ASP.Net / PHP / PERL / RoR / Share Point / Google API…..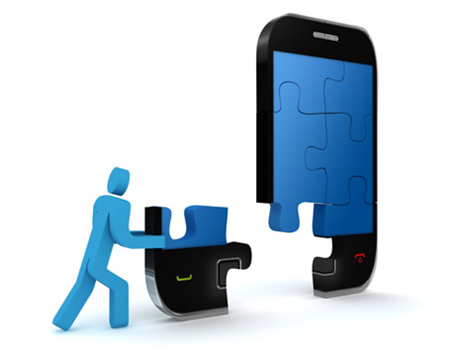 Mobile Apps
iPhone  / Blackberry / Android / Palm / J2ME / Windows Mobile…..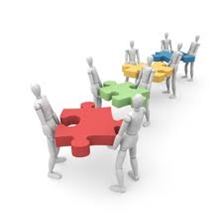 Bespoke Development / Services
Custom Application Development, Testing, QA Services, Testing, Desktop Development and Support

Database Services
SQL / Access / Oracle / Filemaker / Progress and other integrations services..
Contact Us to find out more about our Application Development Services.